SEARCH ALL OF MY VARIOUS WEB PAGES!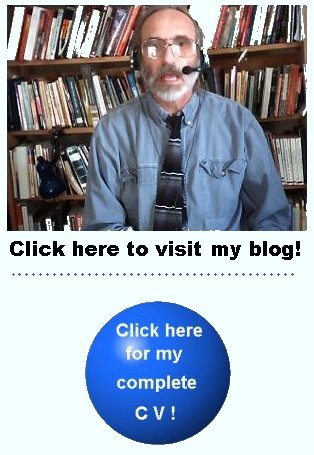 Hi! Welcome to my little home on the web!
My full name is Winfried Corduan. Ever since I graduated from Rice University with my Ph.D. in 1977, I've been teaching at Taylor University in Upland, IN. For the last twenty years or so, I have held the title of Professor of Philosophy and Religion, but I am now on disability due to Parkinson's Disease.
On this page, I will mention a few personal facts. I invite you to pursue some of the links to learn many other things.
IN A NUTSHELL
Born August 17, 1949, Germany
B.S., 1970, U. of Maryland
M.A., 1973, Trinity Evangelical Divinity School
Ph.D., 1977 Rice University
Wife: June
Sons: Nick(b. 2-18-76), who is married to Meghan
Seth (b. 9-28-78), who is married to Amber
Cat: Poly

Residence: Alexandria, IN
Hobbies:
. . . making websites, blogging
. . . photography
. . . watching autoracing
. . . composing music
. . . playing music
WHERE WOULD YOU LIKE TO GO?